About Dr. Semotiuk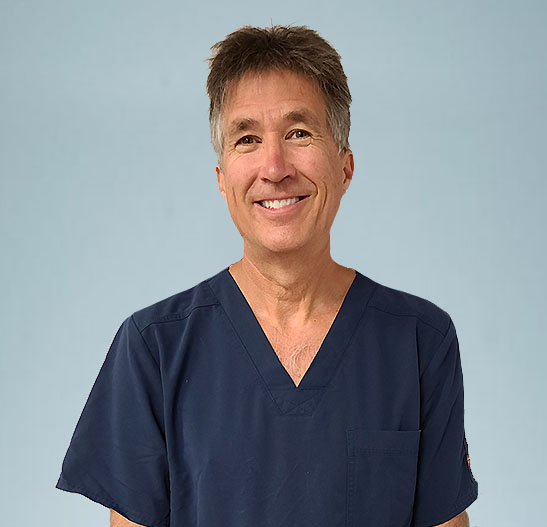 Dr Paul Semotiuk has been practicing dentistry since 1985, graduating from the University of Toronto. He has been practicing at Rossland and Anderson since 1987. and living in Whitby since 1989. He is so appreciative of his team, many of whom have been practicing with him since the beginning.
He and his wife Vicki raised their two girls in Whitby and continue to be a part of this community, contributing to its culture and local sports sponsorships. Paul has enjoyed caring for his patients over the past 35 years and cherishes the friendships and relationships that have developed.
He is an avid sports fan that continues to support the Leafs, Argos, Jays, Raptors, Bills and, of course, the Generals.
He is very proud to introduce Dr Alex Dimitry to help continue this community focused dental practice.